La Ferme Le Merger
La Ferme Le Merger, Bed & Breakfast -B & B- 3 Epis (ears) Cottages in France to CHOISY EN BRIE
Welcome to La Ferme Le Merger
Paris, city of lights, Champs Elysees, the Louvre or Orsay, the Eiffel Tower, Montmartre, the Moulin Rouge and many other wonders are just an hour by train and not busting heads for parking , much more drive from our Bed and Breakfast "La Ferme Le Merger" where, Sueli and Claude, a French-Brazilian couple, They speak English too, falamos Português tambén, will welcome you warmly in this Brie du19ème century farmhouse fully restored


After a good night calm awakened with a hearty brakefast shared at the family table, you will discover from Paris or Disneyland in 35 minutes or the treasures of Brie, the best known, the medieval city of Provins, castles Vaux le Vicomte with its period furniture and garden designed by Le Notre, or the fortress of the 12th century Blandy les Tours, without forgetting the most secret as commanderies, chapels, wash houses, gardens.
A little further you will be charmed by the small village of Barbizon, which in the last century had already attracted naturalists artists including Jean Francois Millet's famous "Angelus" and spawned a pictorial movement called the "Barbizon School" and all near "La Chapelle simple" light small chapel decorated by Jean Cocteau invite you to a moment of reflection.
Also close to the Chateau de Courances and outstanding garden "French" will delight you with its pure 18th century style.
The first vineyards of Champagne are located just 50 minutes from our "Bed & Breakfast" and we will tell you the addresses of small properties producing excellent wines champagne around € 15 a bottle but also producers of the "Quote white "only making champagne from white grapes, chardonnay, chenin about € 16/17 ... the bottle ...

La Ferme Le Merger you to discover the sunny Brazilian cooking "the guest table Sueli" born in Rio de Janeiro, our table appreciated our hospitality and have been awarded two certificates of excellence 2015 and 2016 issued by Tripadvisor given rave reviews from our guests.

We run a dedicated blog in English at www.bandblemerger.skyblog.com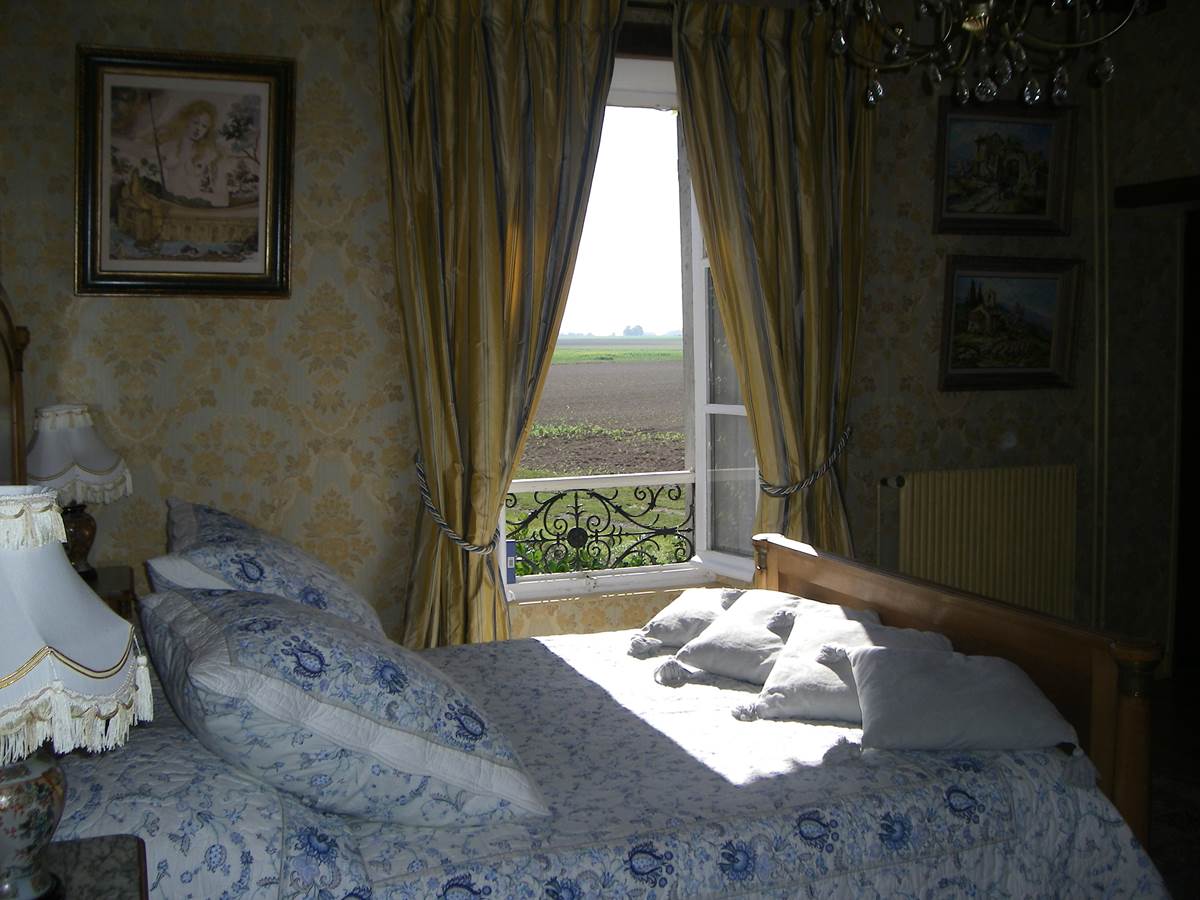 Chambre Double Plein Sud Avec Sdb Vue Jardin
from 99€/night
See Details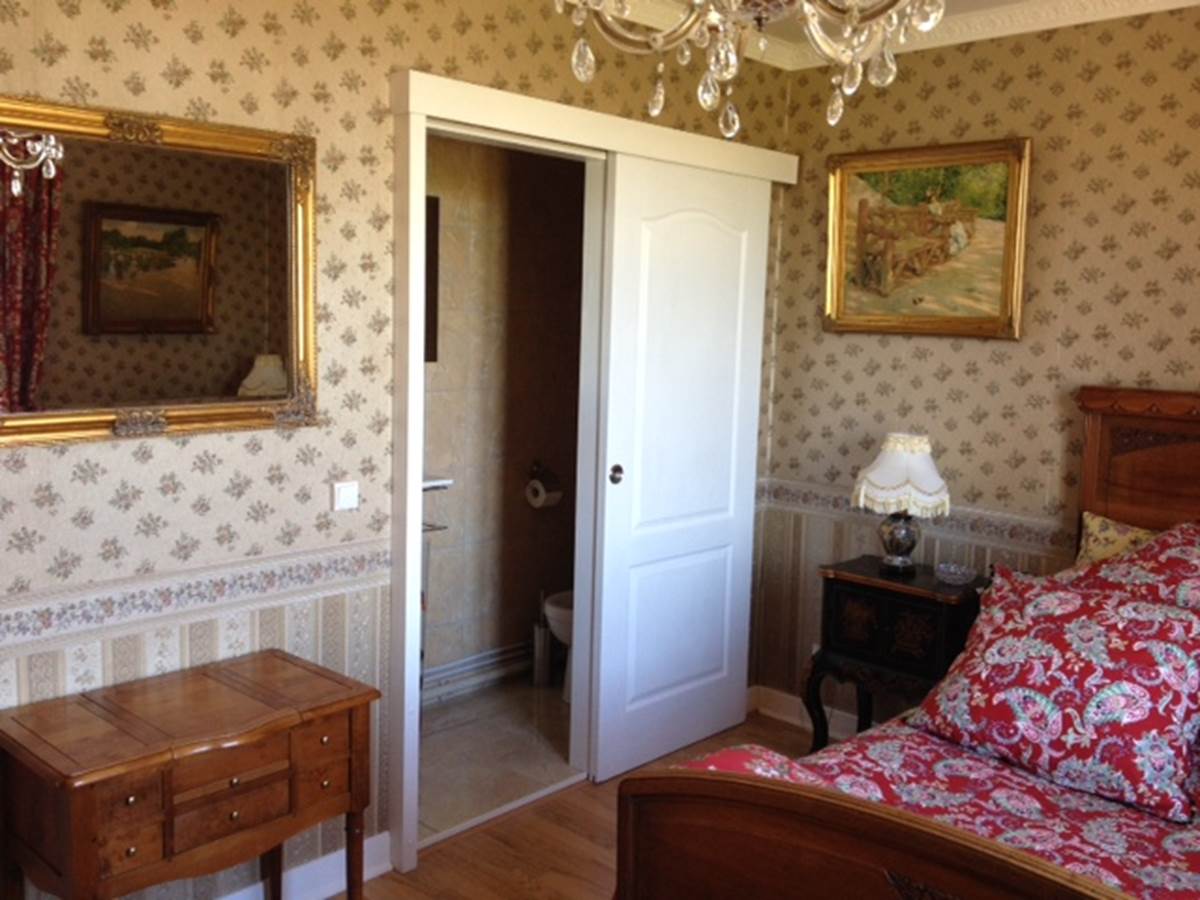 Chambre Double Avec Sdb Vue Campagne
from 89€/night
See Details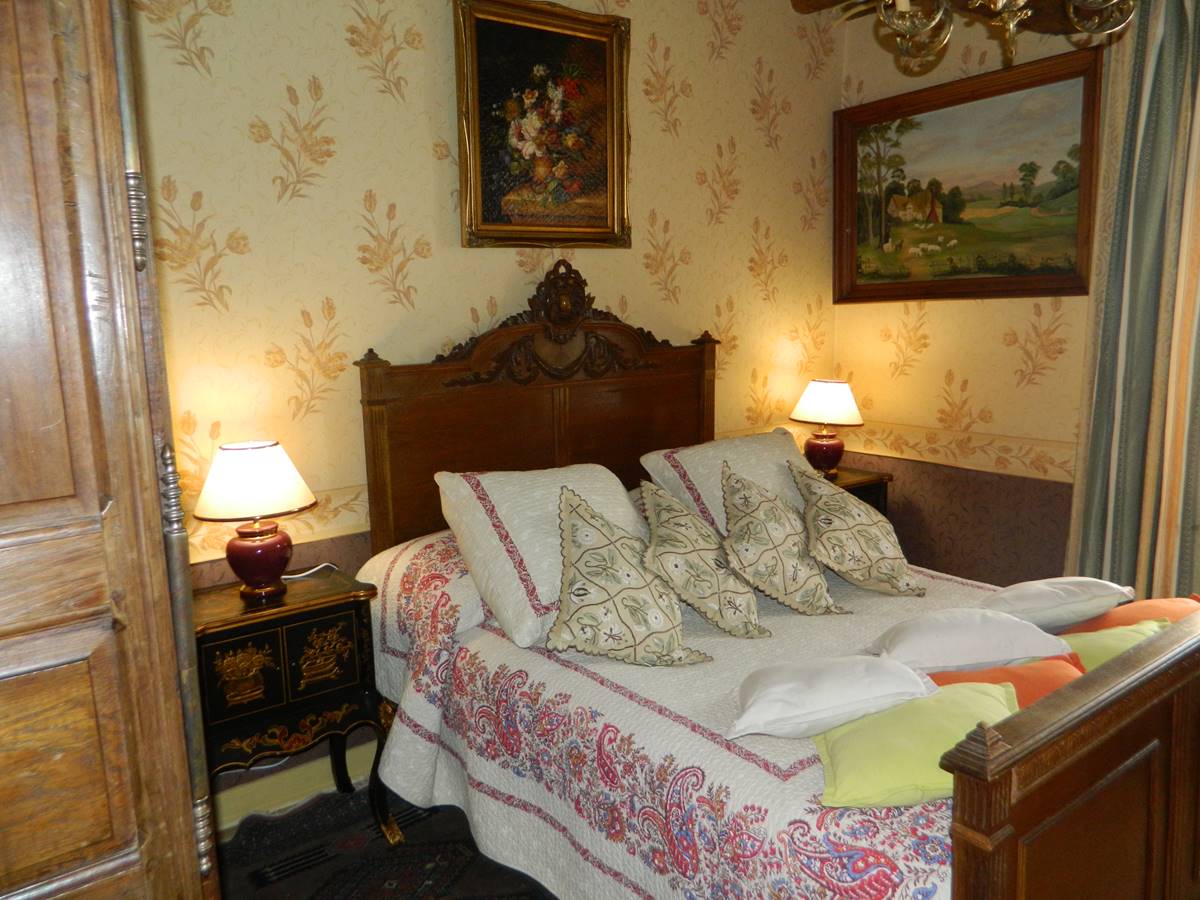 Chambre Double Sdb Privée, Séparée ,vue Jardin
from 69€/night
See Details
Your Comfort, Our Services
Courtyard
Fireplace
Free parking
Garden furniture
Internet broadband access
Landscaped garden
Living area
Pets not allowed
Private bathroom
Table d'hôtes
Terrace
Walled property